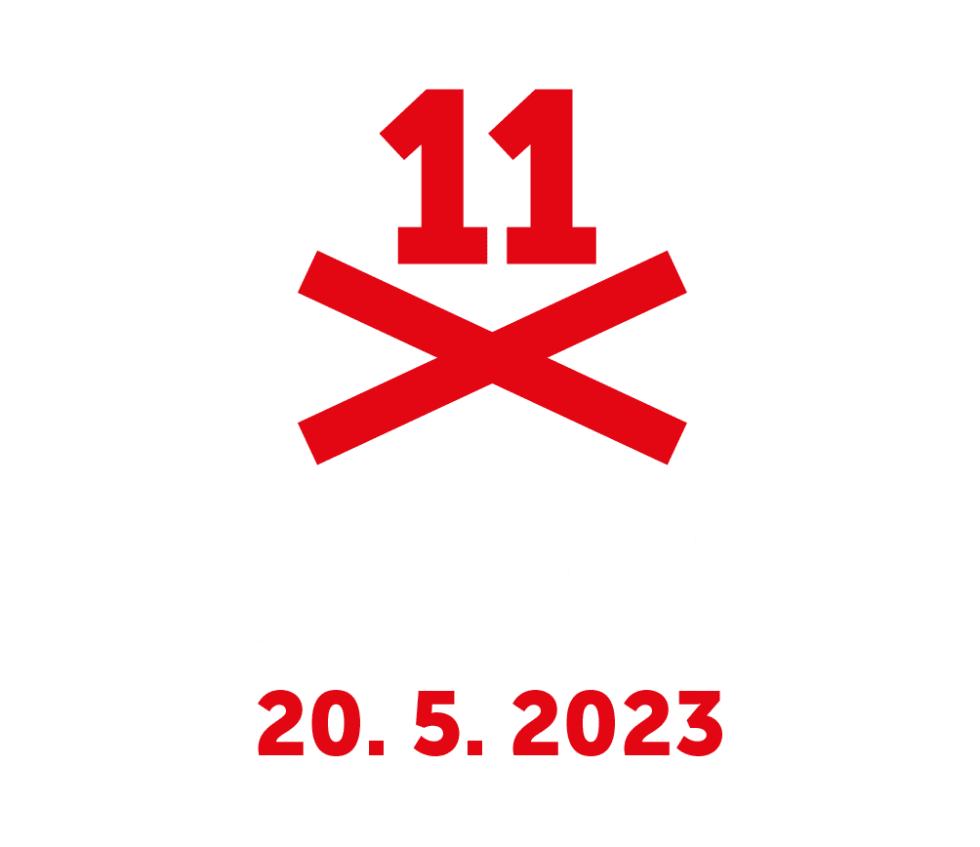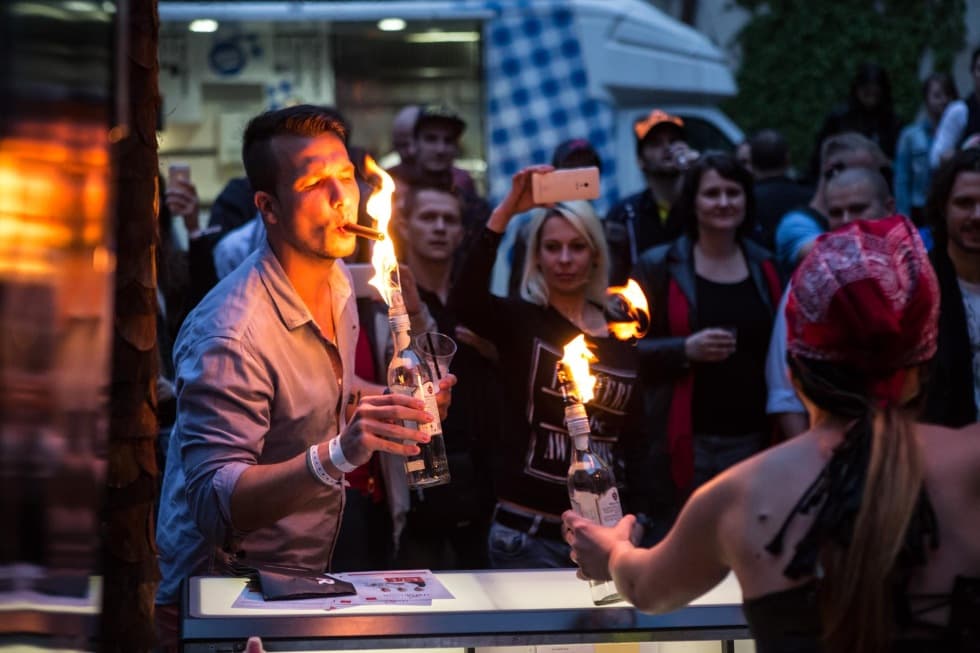 Who is RUMFEST for?

Rumfest is for all lovers of real cane rum and a relaxed atmosphere. Complete beginners as well as connoisseurs and beverage professionals will find it useful.
Where do I buy a ticket and do I have to print it?

Tickets for Rumfest can be purchased from 5 April 2023 at GoOut.cz, or on the day of the event at the box office, if not sold out. It is not necessary to print the ticket, just have a QR code on your phone that the staff will read at the checkout.
Until when can tickets be purchased in advance?

Until Friday, May 19 until 23:00 at GoOut.cz, and then on the day of the event at the box office, if not sold out. Applies to basic admission and masterclasses.
What is and what is not included in the basic ticket price?

The basic ticket entitles the owner to enter all areas of the Žluty Lázně, where the event takes place, as well as to all seminars held during the day in the tent. Tickets for the masterclasses, which will take place in the premises of the adjacent club, are sold separately. If you have a masterclass ticket, you do not need to buy a basic ticket.
Is it possible to leave the event and come back to it again?

Yes. Each participant receives an identification bracelet at the entrance, which entitles him to repeated entry to the event.
Will there be seminars and masterclasses again this year and how can I participate?

The seminars will take place in a tent right on the meadow, and entry to all of them is free as part of the basic ticket. Guided tastings/masterclasses will be in the adjacent club and you need to have a pre-sale ticket for them, or if they are not sold out, they will be available at the box office.
How do the tastings take place and how do you pay at the bars?

At each bar you have the opportunity to taste rums or rum cocktails. It is paid directly at the bars and in cash. Some exhibitors allow payment by card, but it is better to have enough cash.
Will it be possible to purchase tasting glasses at the event?

Yes, 1,000 tasting glasses will be ready for sale at the ticket office at the entrance, and there will also be mobile rinsers on site again.
Will there be water and food sales at the event?

Yes, water will be sold at multiple locations and catering as well.
What if I'm not 18?

Entry to Rumfest is only allowed to persons over 18 years of age. Younger people only accompanied by adults. Accompanied children do not pay any entrance fee.
Are dogs allowed?

Yes, entry with a dog is allowed. The dog must be on a leash at all times and the owner must have a vaccination certificate.
Will the event be held even in bad weather?

Yes. Rumfest is partly held outdoors and will take place even in case of rain.
Will there be a changing room at the event?

No.