Rumfest
Rumfest – an entertaining educational celebration of genuine sugarcane rum. Visitors can look forward to a wide selection of rums which can be tasted and bought for special festival prices. Moreover, true fans can participate in educational seminars and workshops.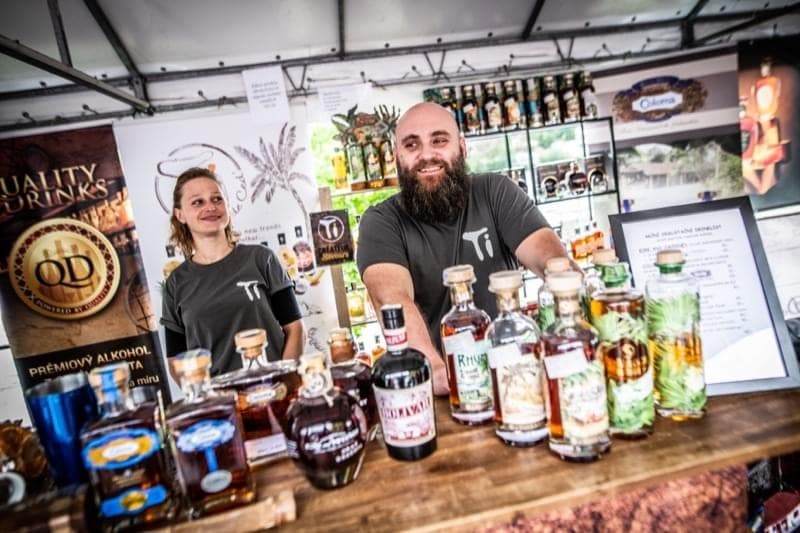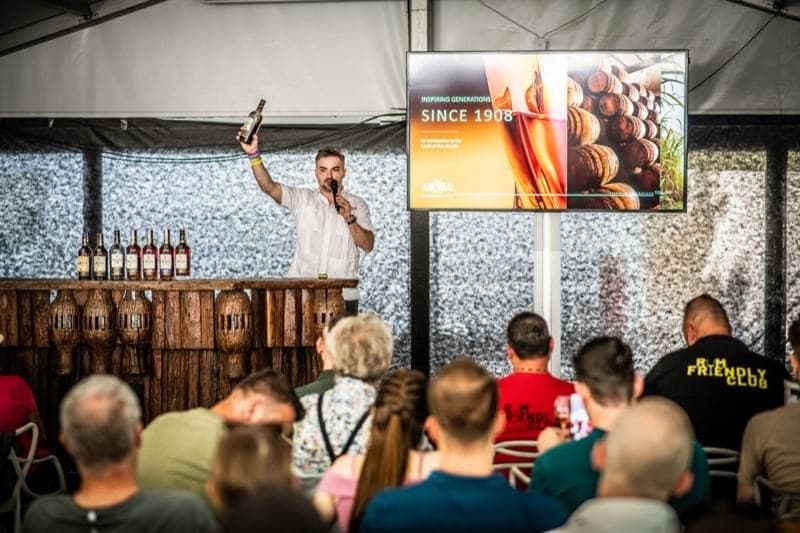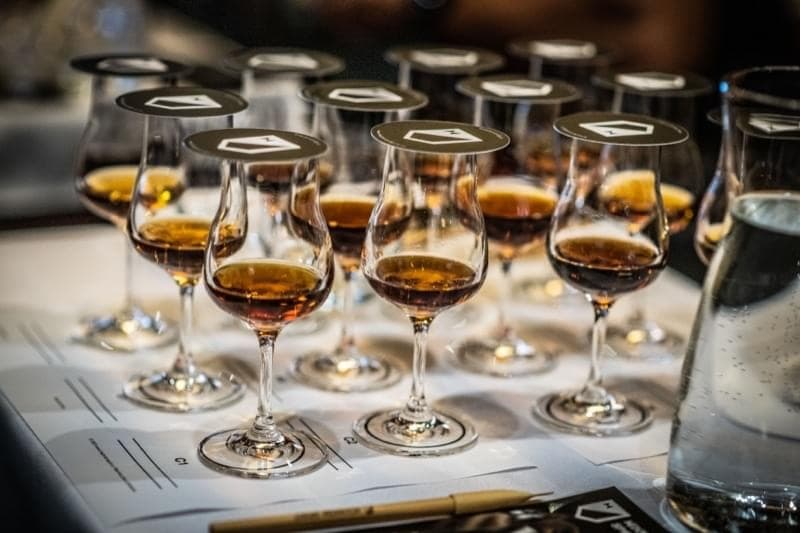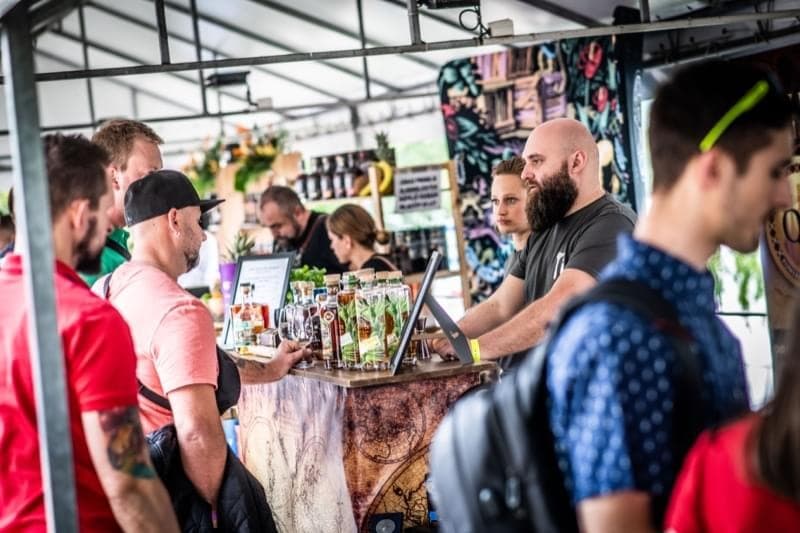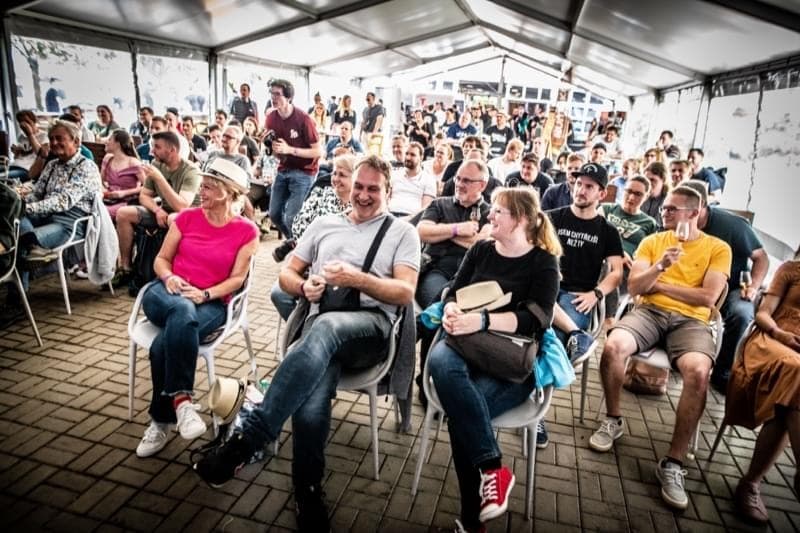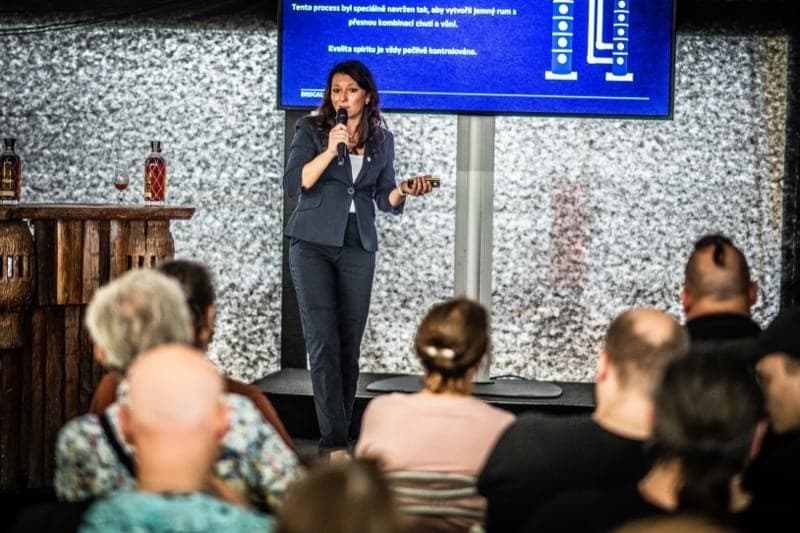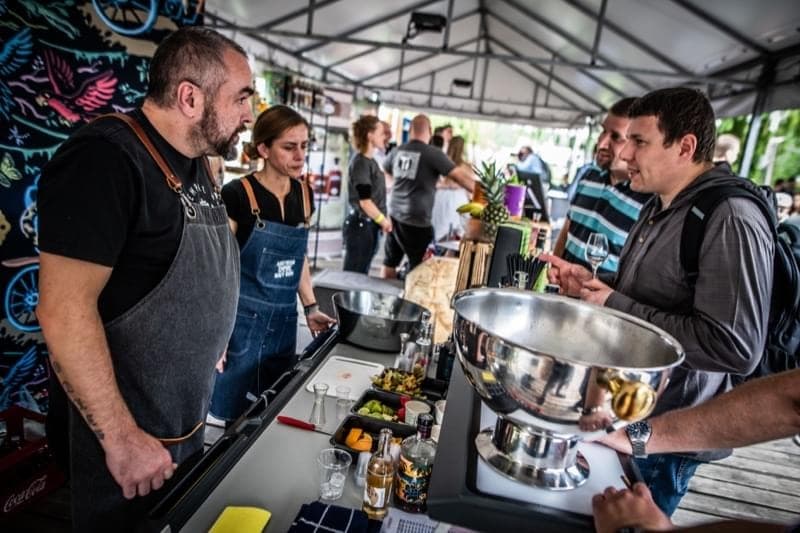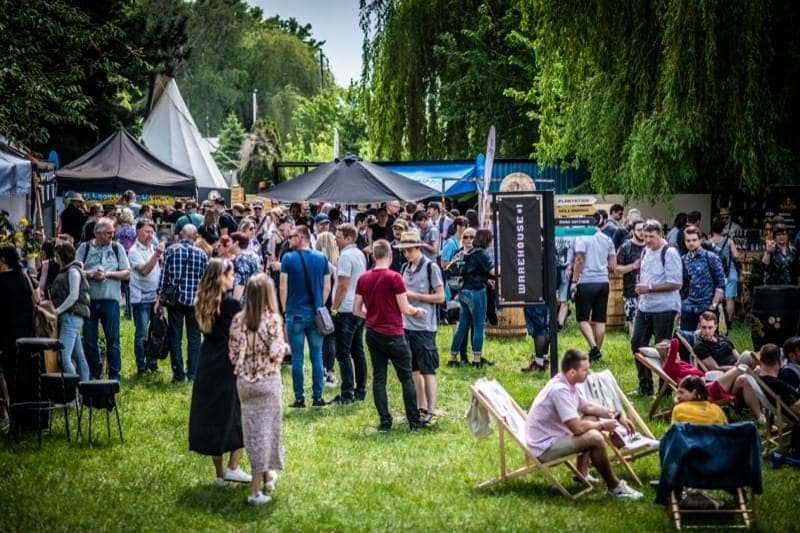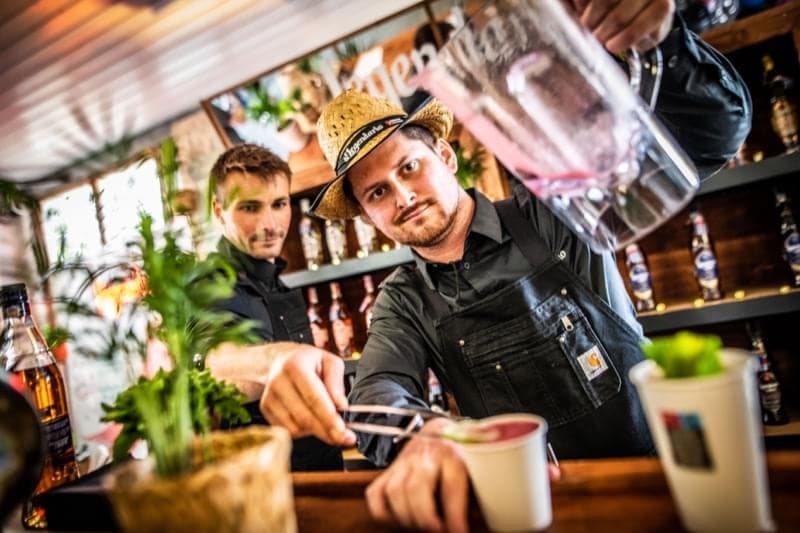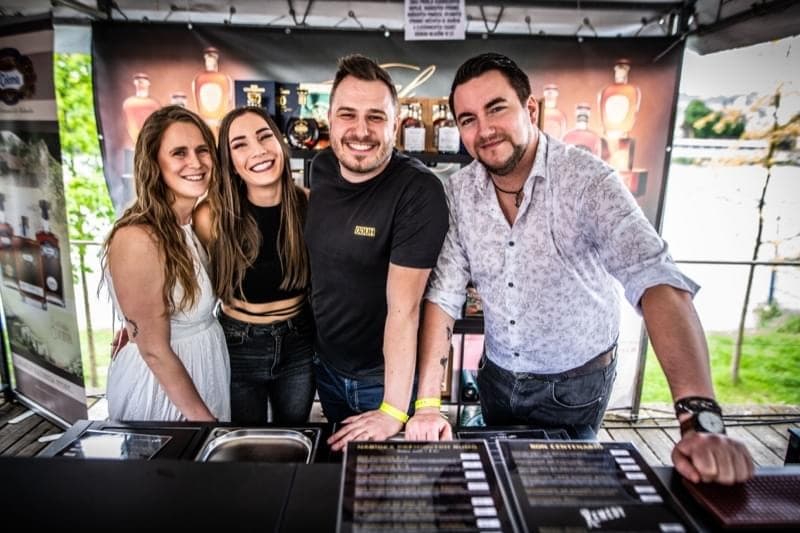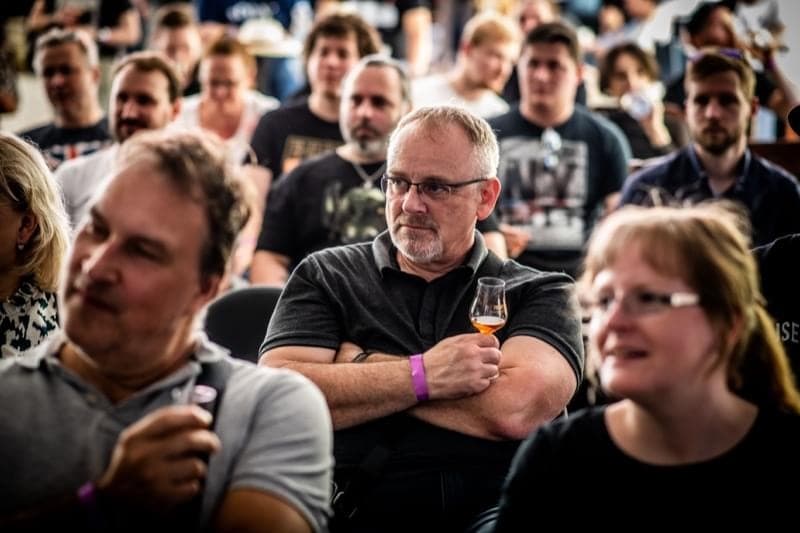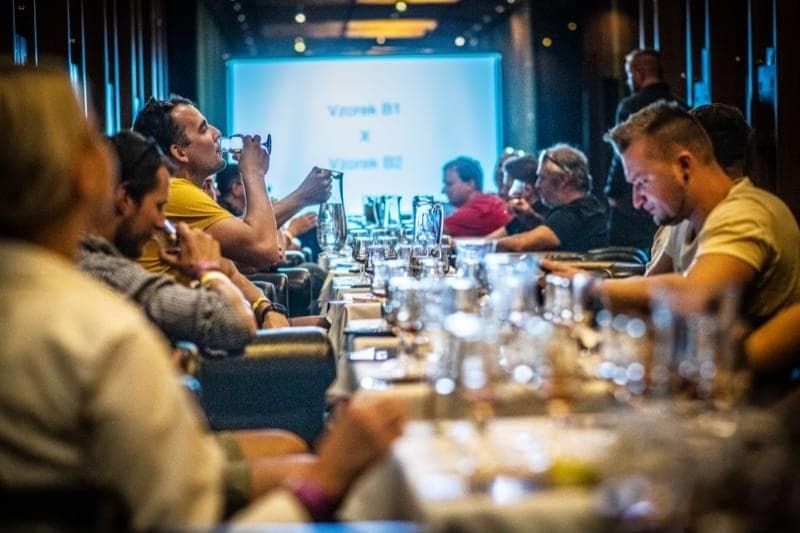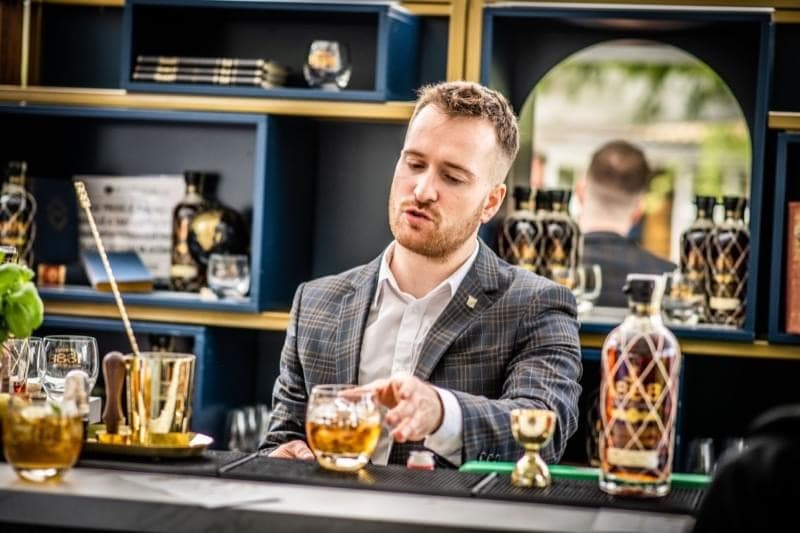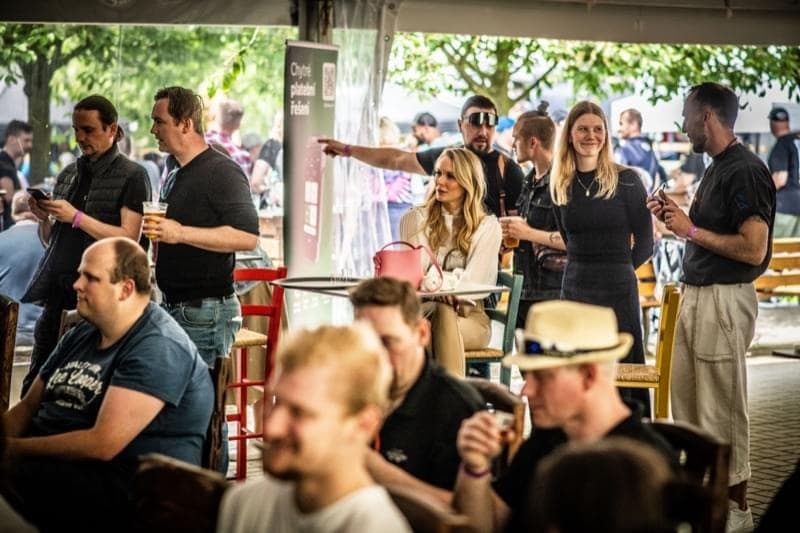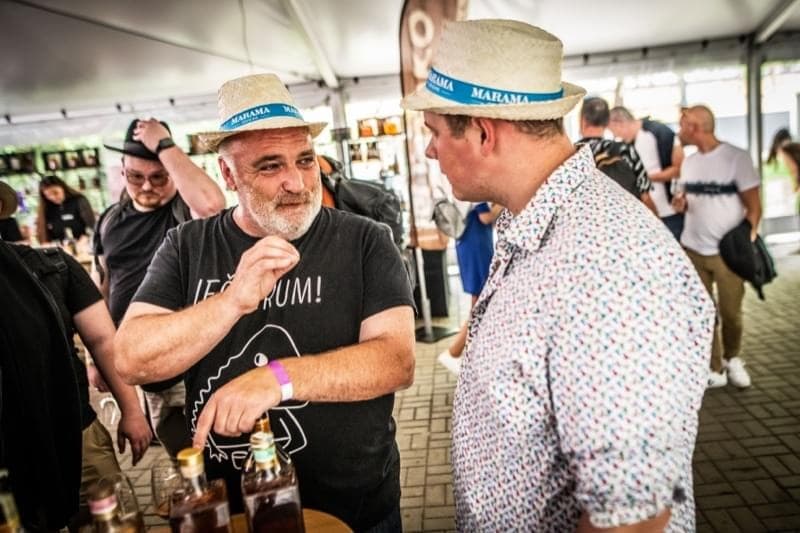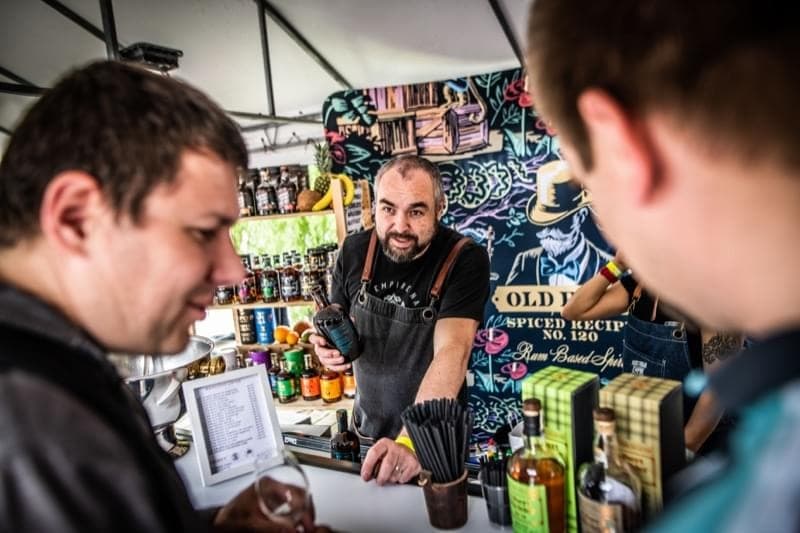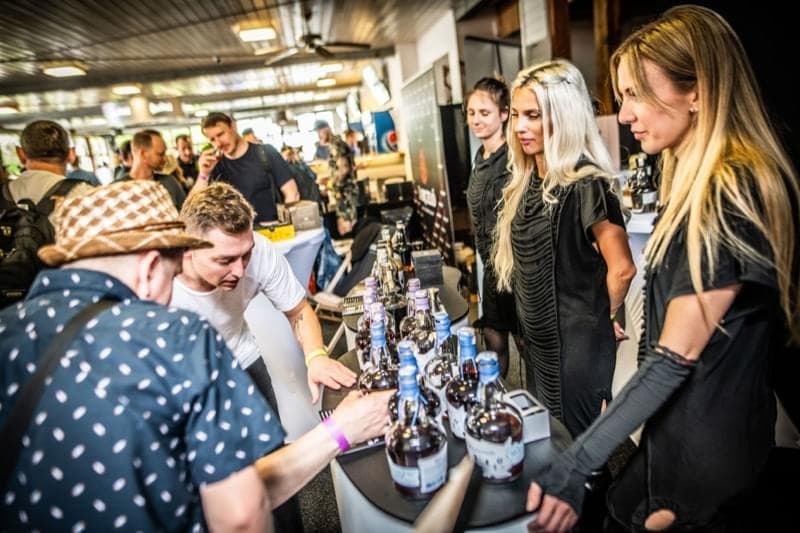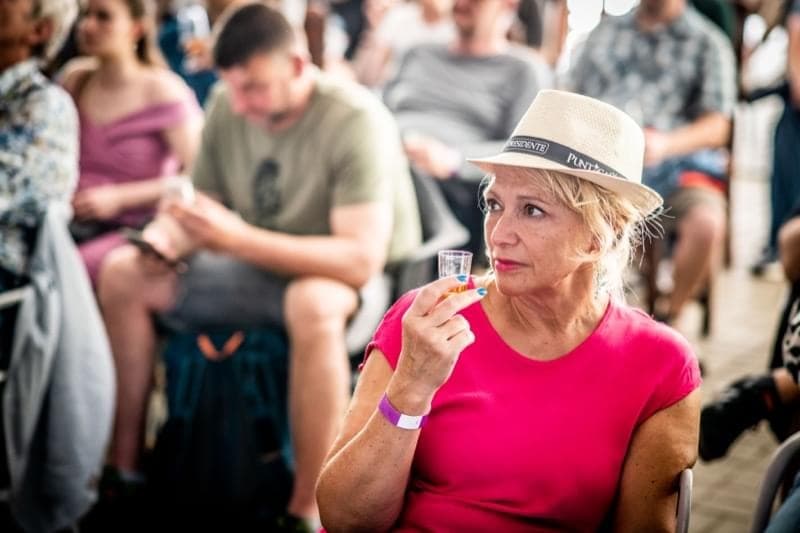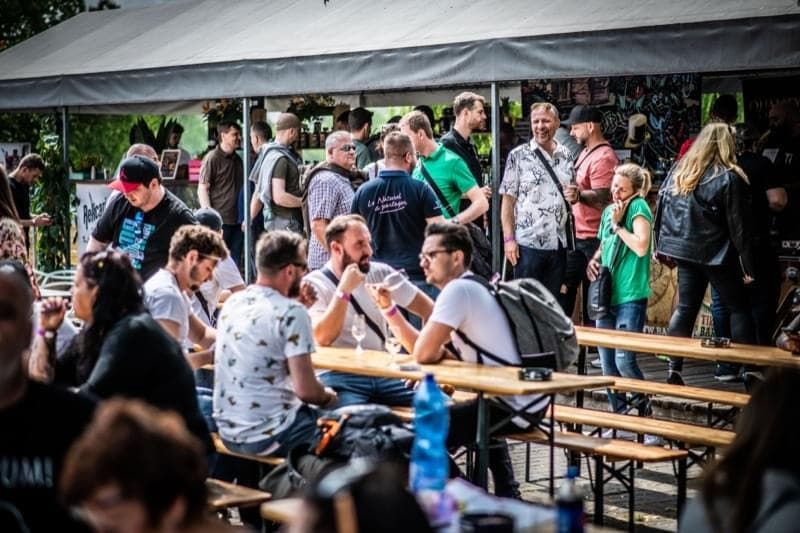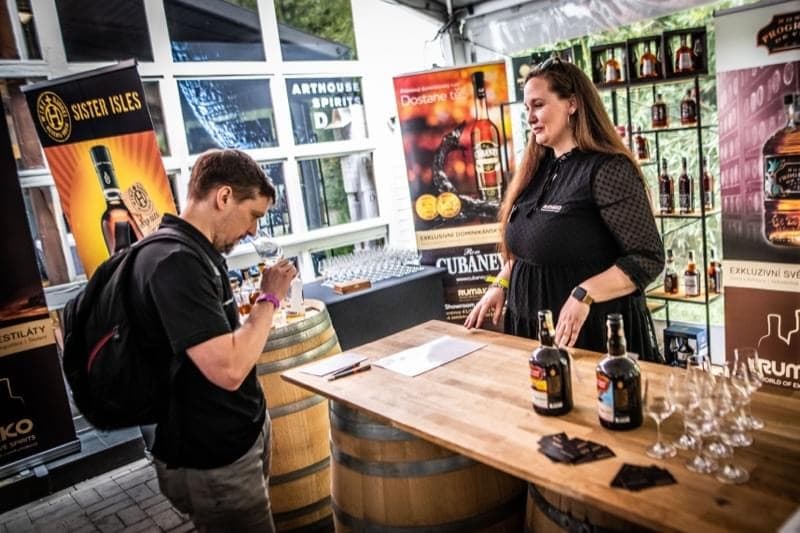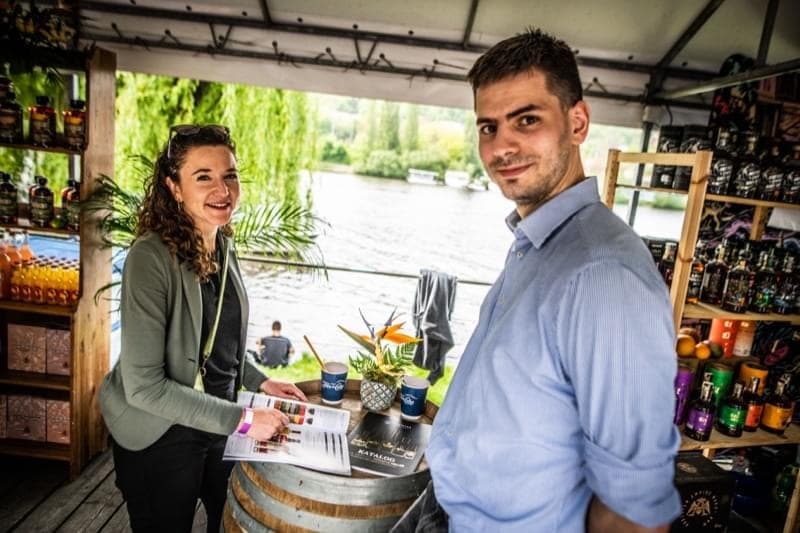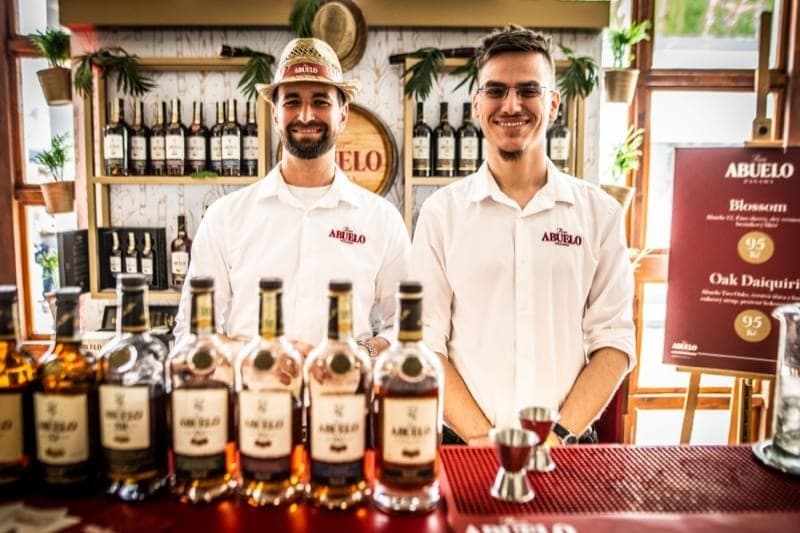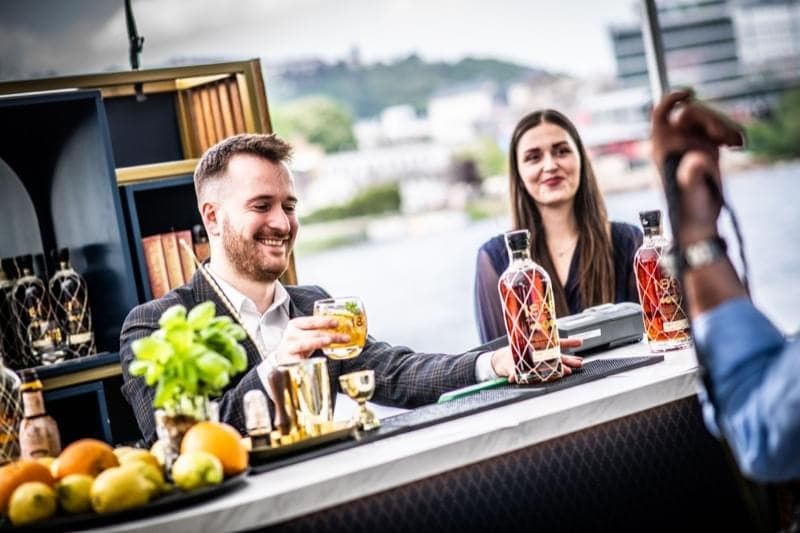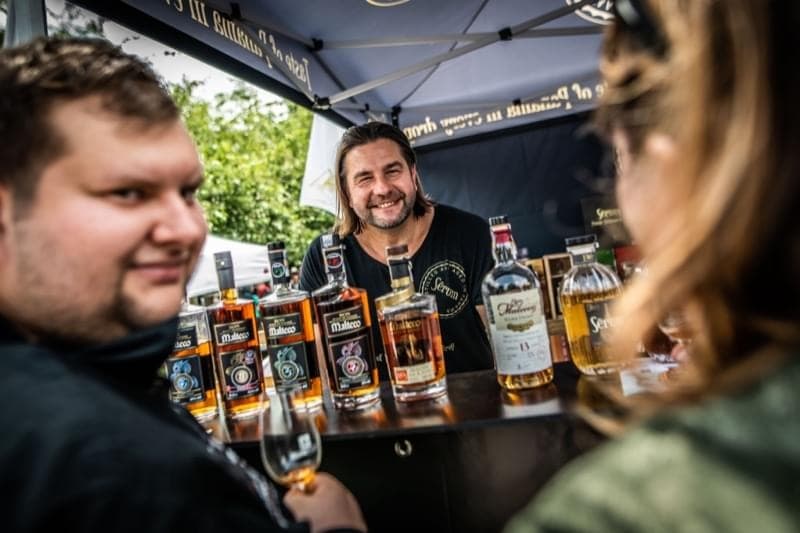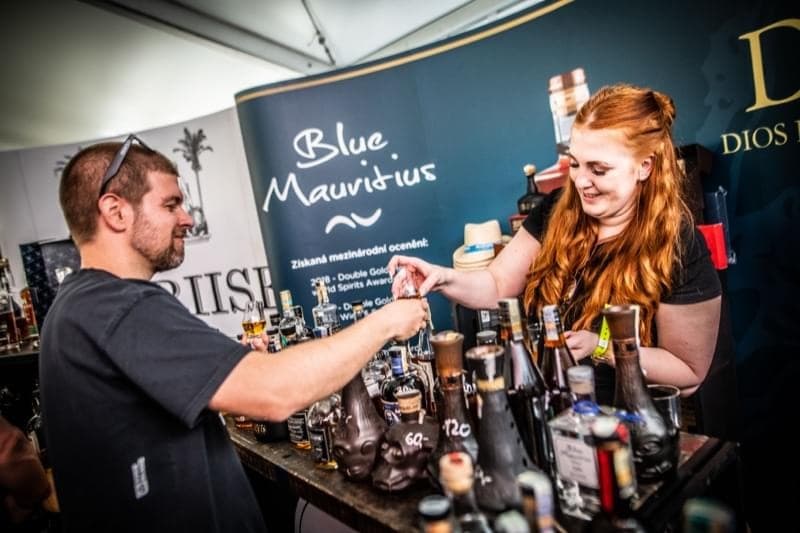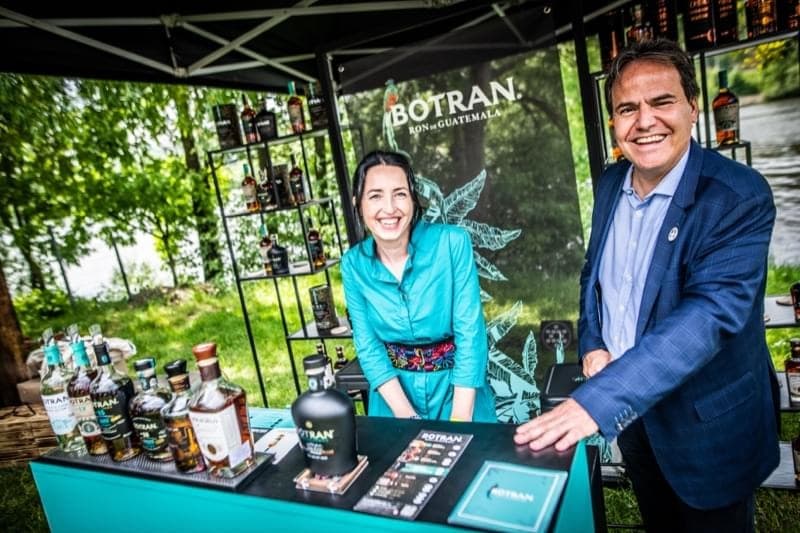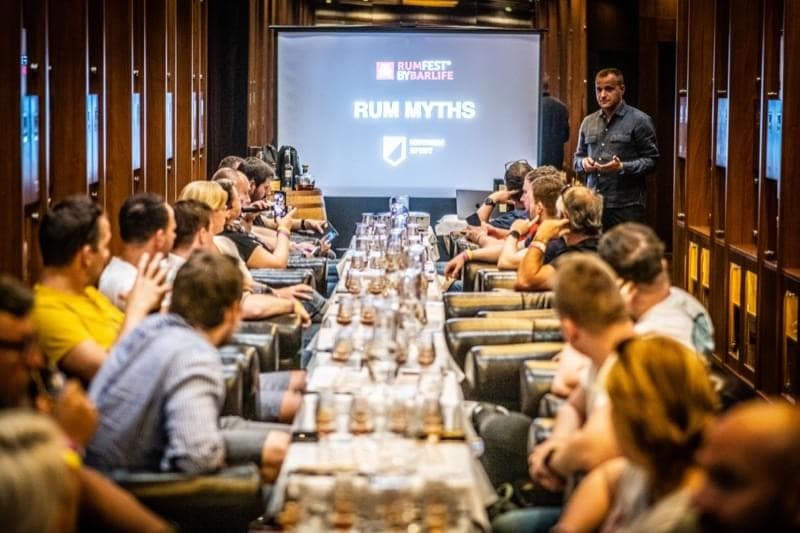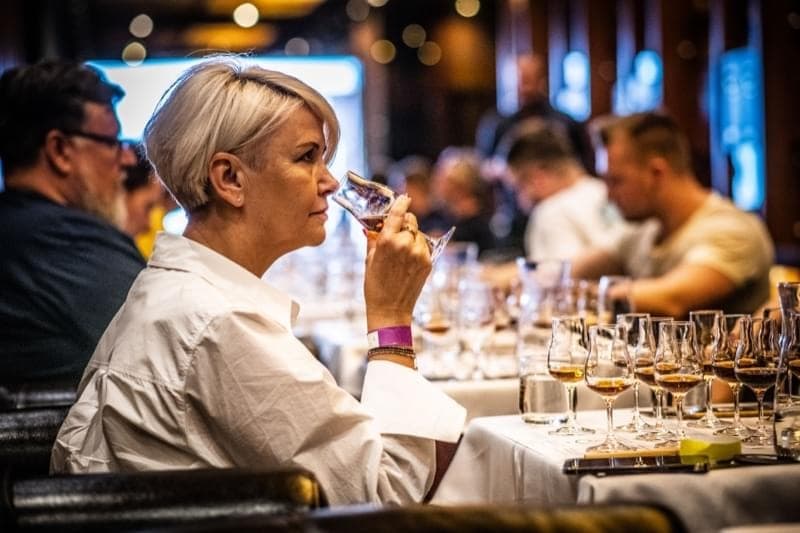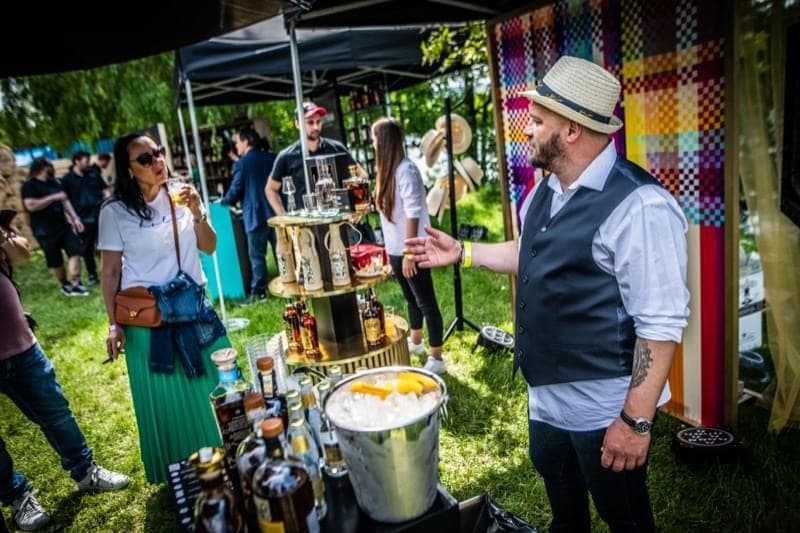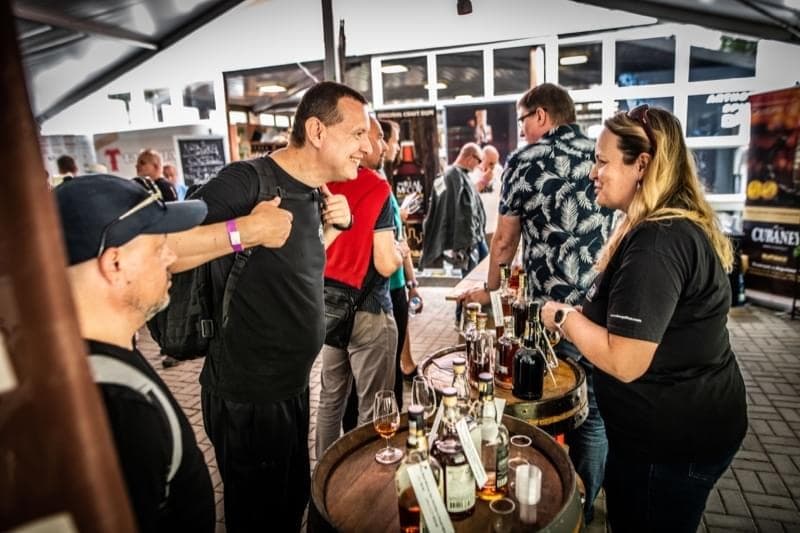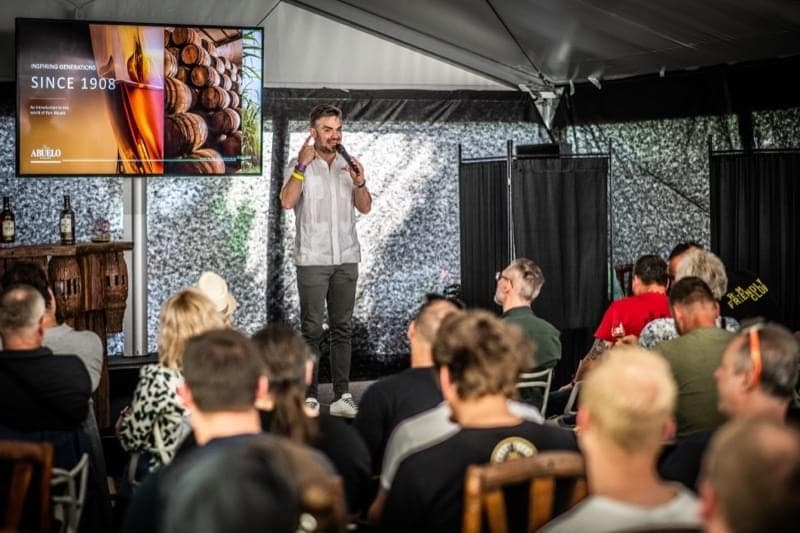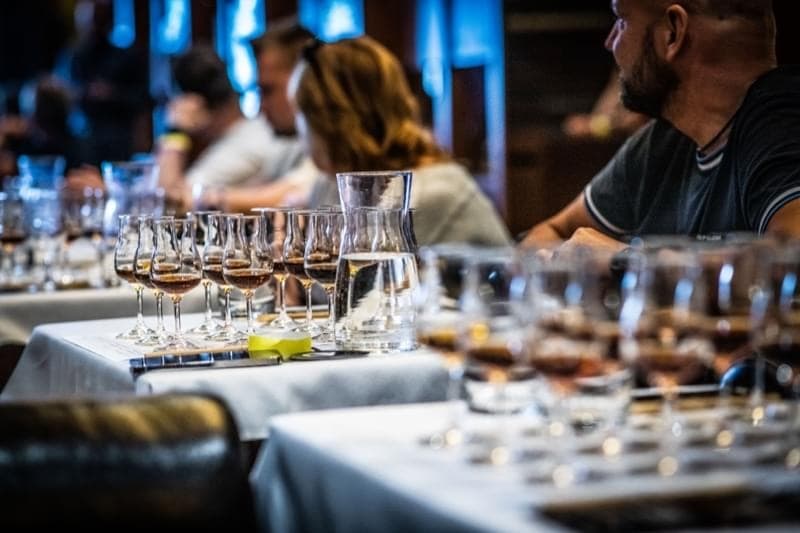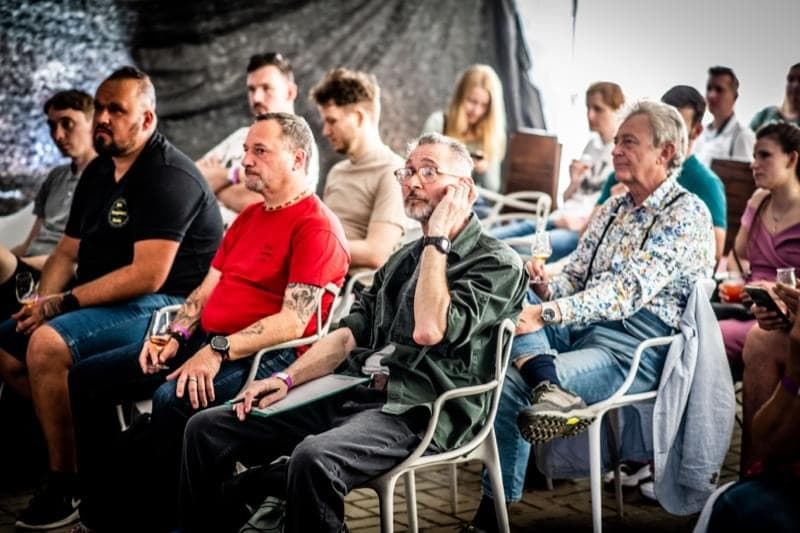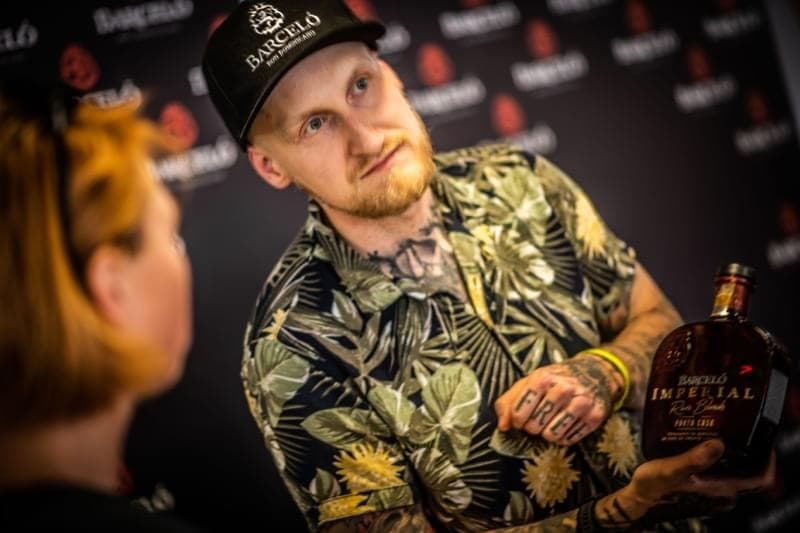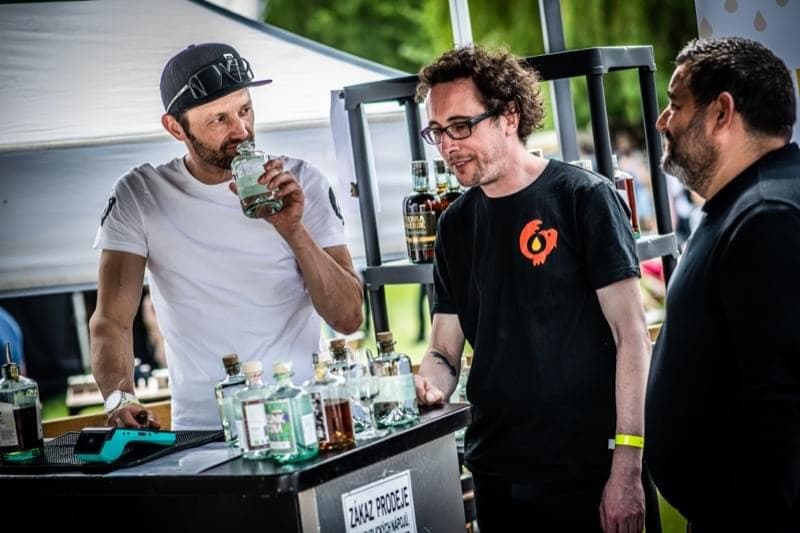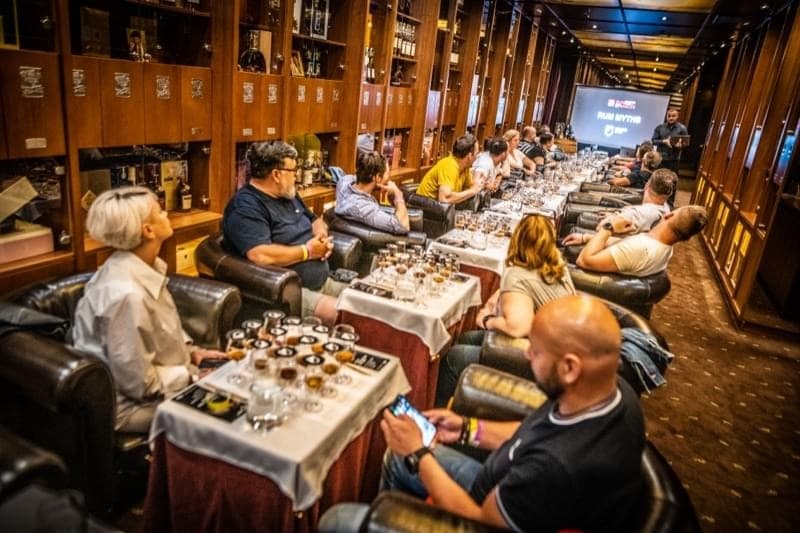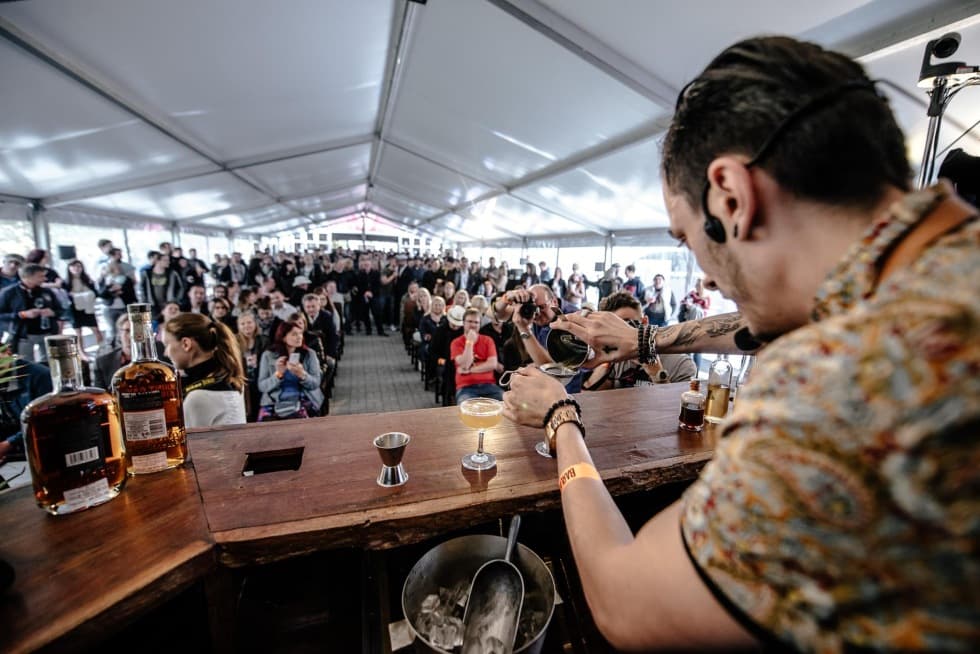 Event programme
During the event, you could taste unique rums for amazing prices and participate in guided tastings, competitions, seminars and workshops with leading bartenders and experts. You could also listen to Latino American music and taste the exquisite Caribbean cuisine.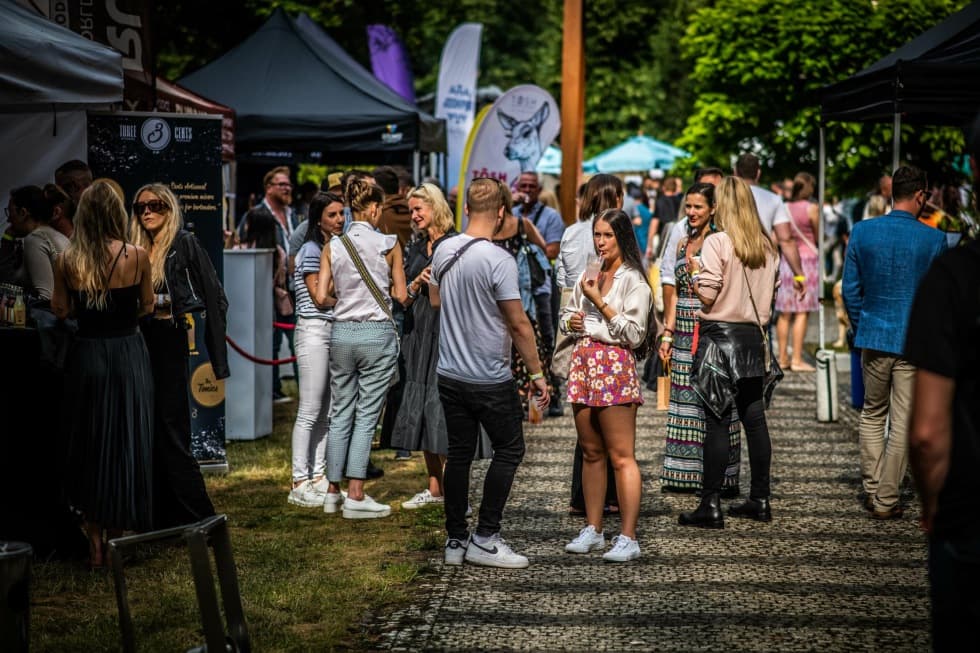 Venue
The eleventh year tool place in the premises of Prague's Žluté Lázně. Acutally we are preparing details for Rumfest 2023.
Žluté lázně, Podolské nábř. 3/1184, 140 00 Praha 4-Podolí
12:00 - 21:00