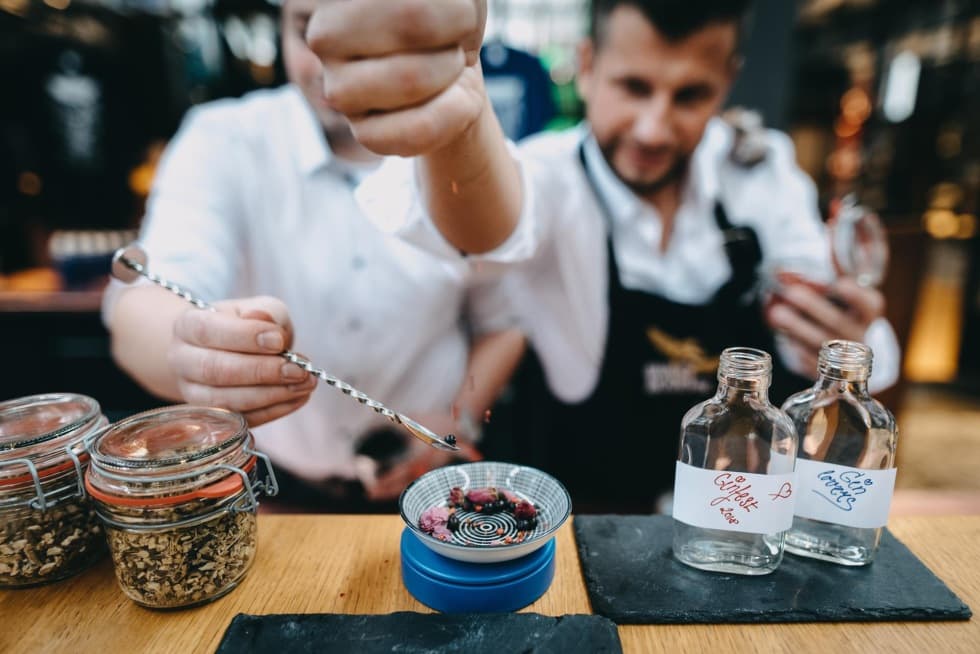 The 7th Celebration Dedicated to Gin and Genever
Gin rules! Most cocktail fans love gin. Their reason is usually simple: You can combine it easily with almost any drink ingredient. Do you fancy citruses, herbs, bitters or perhaps aromatic wine? Gin goes together with almost anything! The current trend of the return to bartending roots and classic cocktails is a blessing for gin. The mixology scene experiences a massive boom of juniper. An opportunity to taste various types of gin at a single location and to fully grasp the whole exciting category – what could be better?
We look forward to seeing you in 2023 on the 7th Ginfest.
We will keep you informed.
Admission only for persons over 18 years of age, younger only accompanied.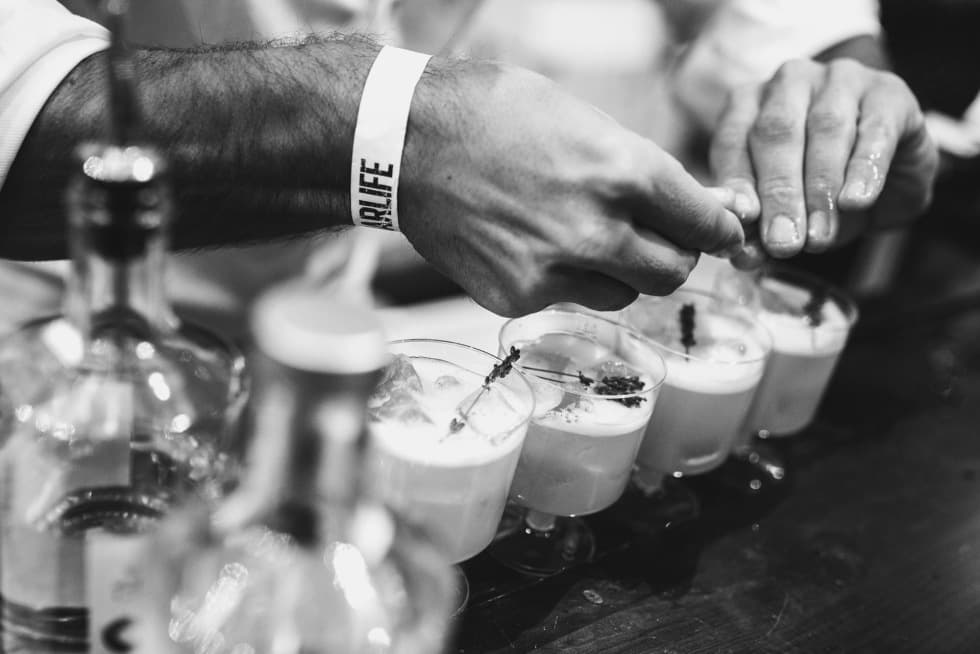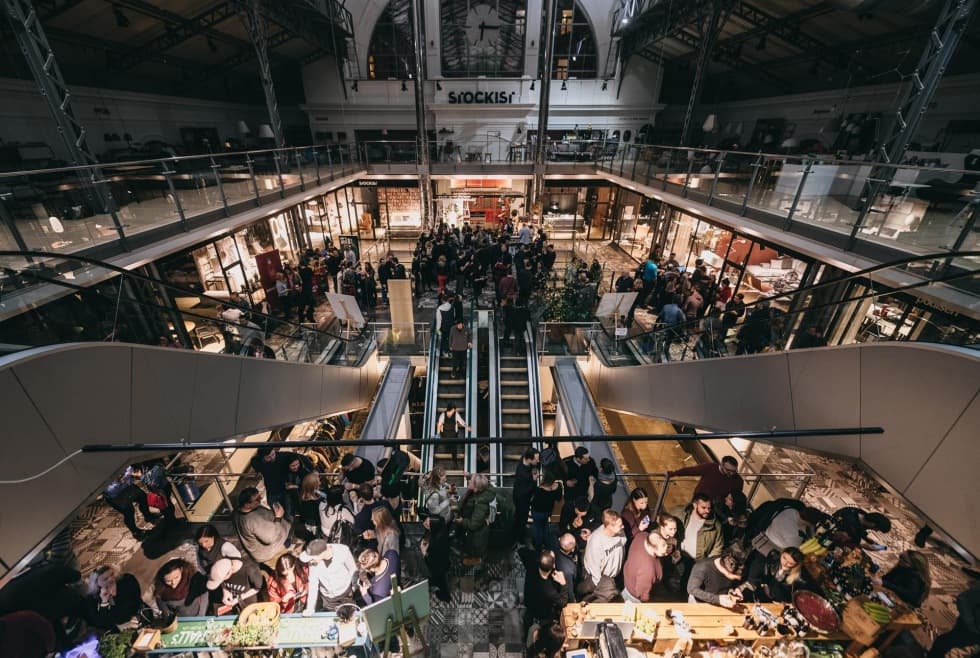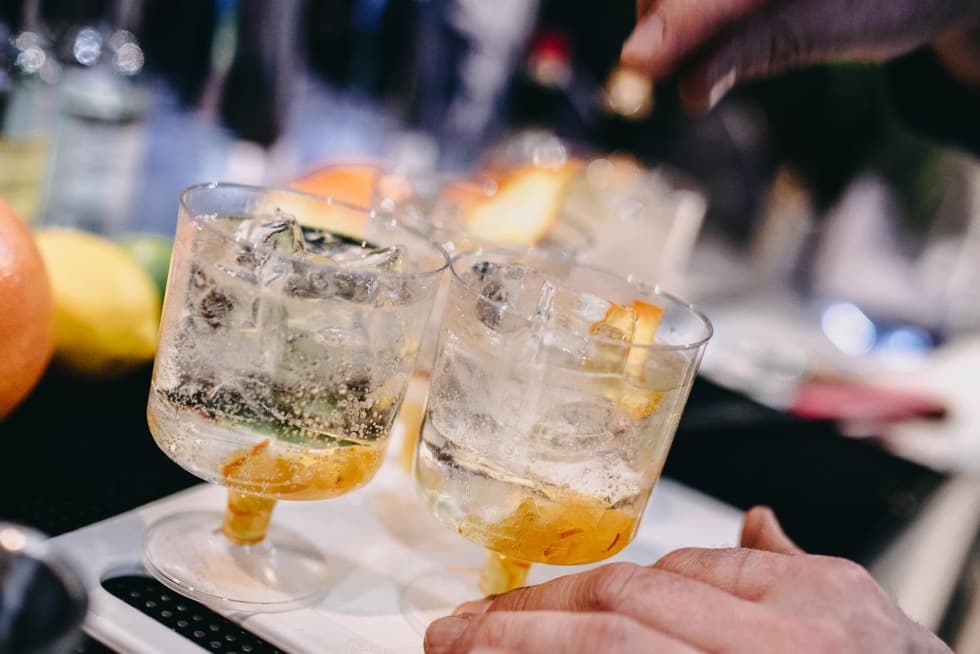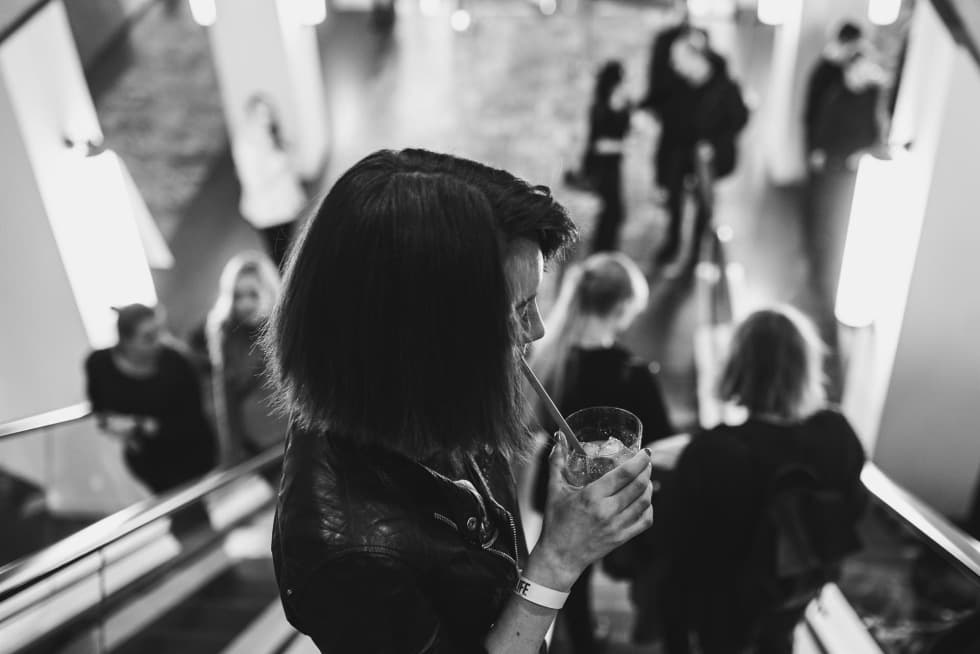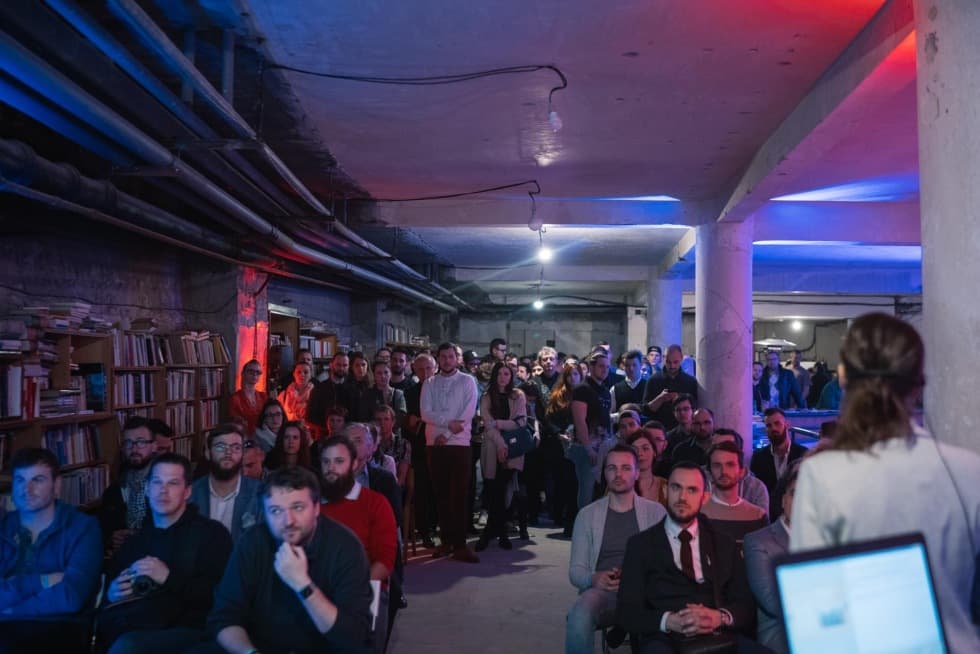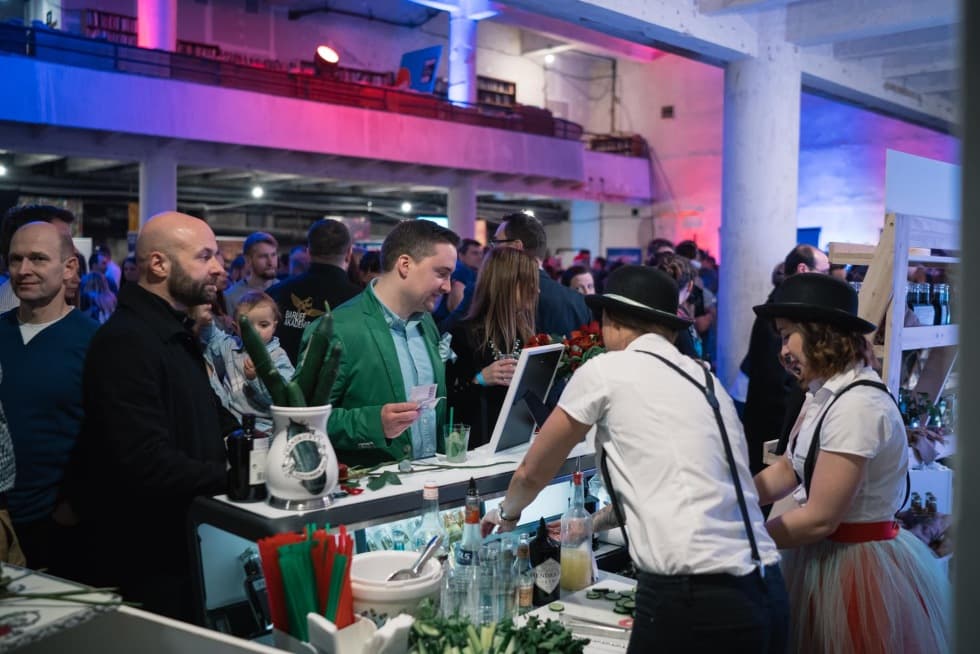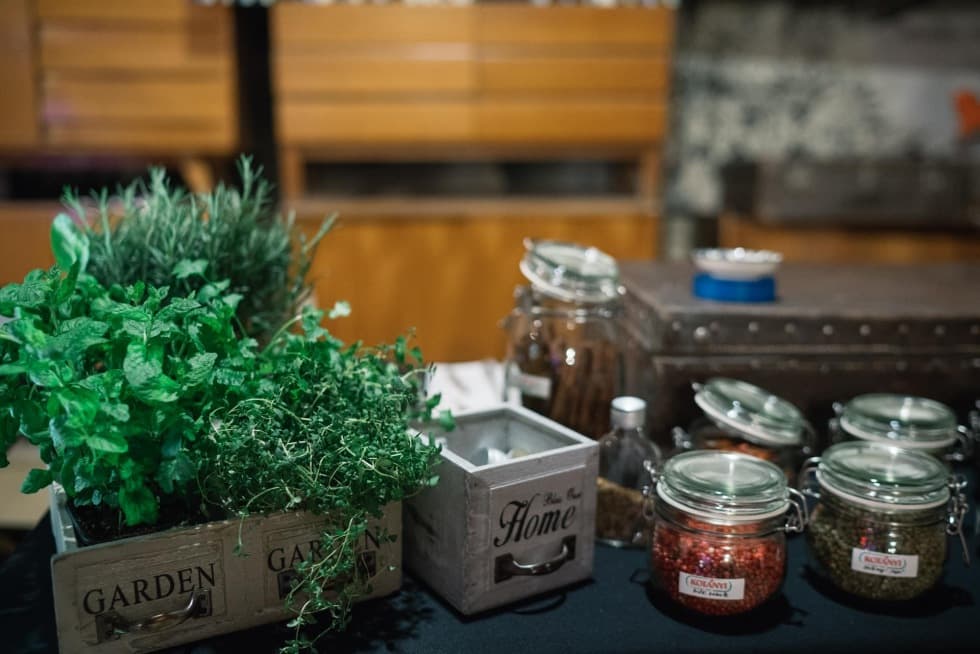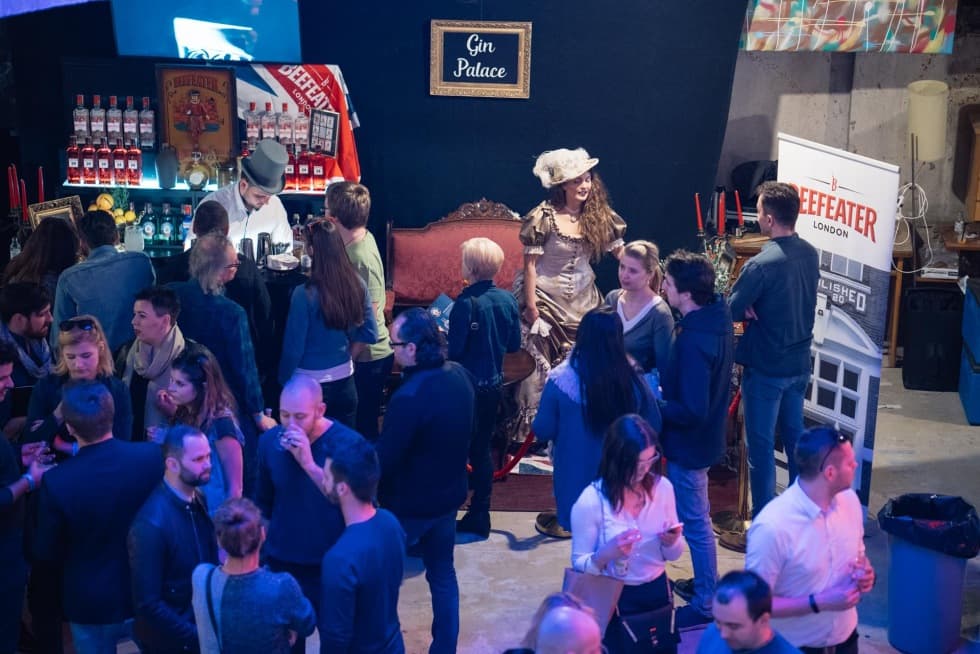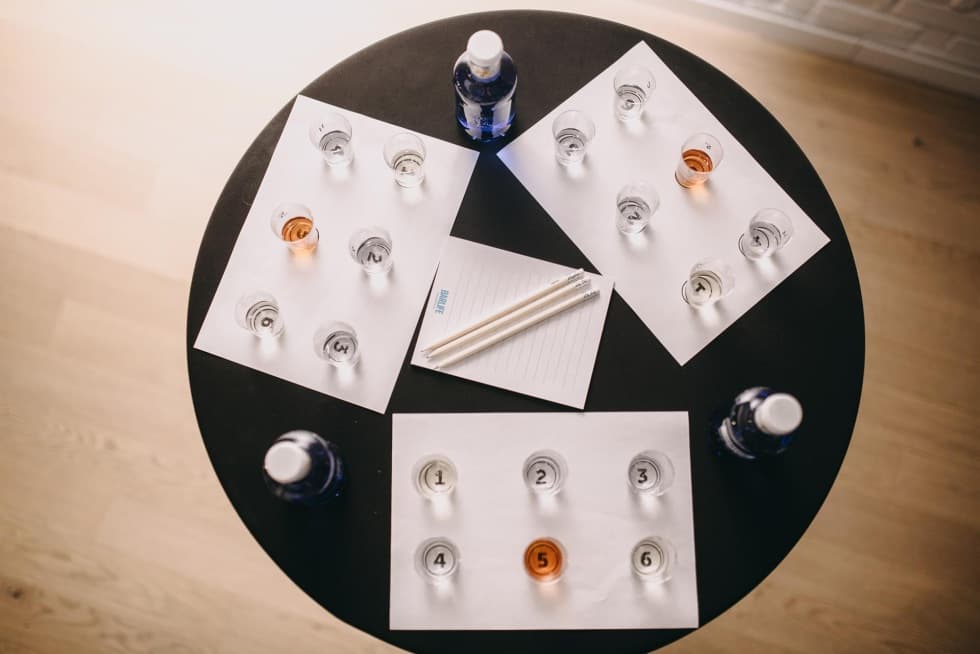 © GINFEST is registered trademark owned by Linkman Media s.r.o. and registered at the Industrial Property Office in Prague.